1
« on: September 21, 2012, 07:05:35 PM »
Hello everyone,
I had my gynecomastia surgery in 2010. And things went well on the right side of my chest. But the left side has a deformity that occurs with animation. It also is still puffy and protrudes through shirts. Any advice from Dr.Bermant or anyone?
Here are some pictures. They were shot in the mirror, the left side is the one with the depression.
Both arms lifted.
Arms at side
Left arm lifted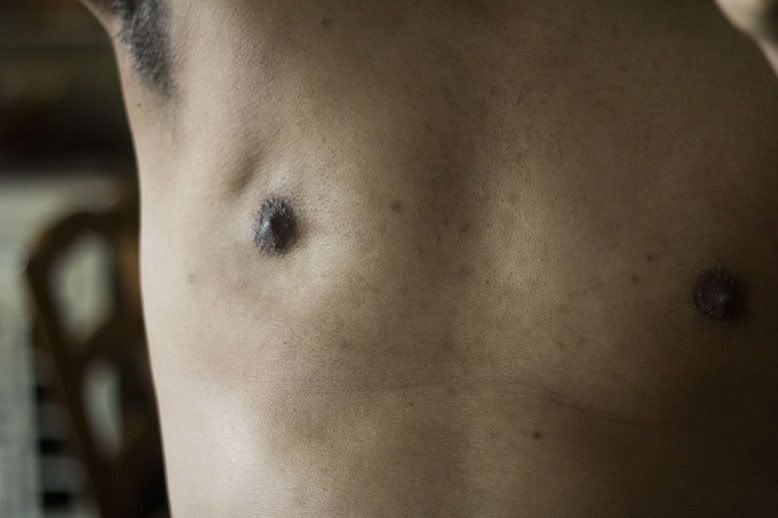 Left side, relaxed.
Partially flexed.
Right side (looks normal), lifted.
Thanks in advance for your help!